You Can't Buy Times Like this with Soviet Rations
We've been in Tallinn, Estonia for the past four days, staying on the floor of the incredible Reiner. His apartment building is an absolute Soviet megalith, a concrete monster filled with Russians. He was a wonderful host and Mike and I got him a bottle of wine and I wrote "Keep the rock alive!" on the label, but I think my "r" in "rock" was sloppy so it looks like "Keep the cock alive!" A better introduction to Estonians couldn't have existed without Reinert. We even saw his metal band.

Michael and I leave tomorrow for St. Petersburg, where we spend three days before going to Moscow. The talk we've heard about Russia has been, always, less than flattering. I feel like I'm baking a pie for a first time in front of a bunch of old church ladies who've been baking since the diaper days and dole out supertitious advice. "Melt the butter ONLY on the stove top," or, "Russian cops don't want to kill you, they only want to maim you." Oy, nevermind.

Anyhow, pics from Finland

This is a black metal band called Moonspell. It was evil. The audience wore black, much to our surprise. From the set: "This is a love song for real people, because it has no happy ending. It has oceans...of BLOOD!"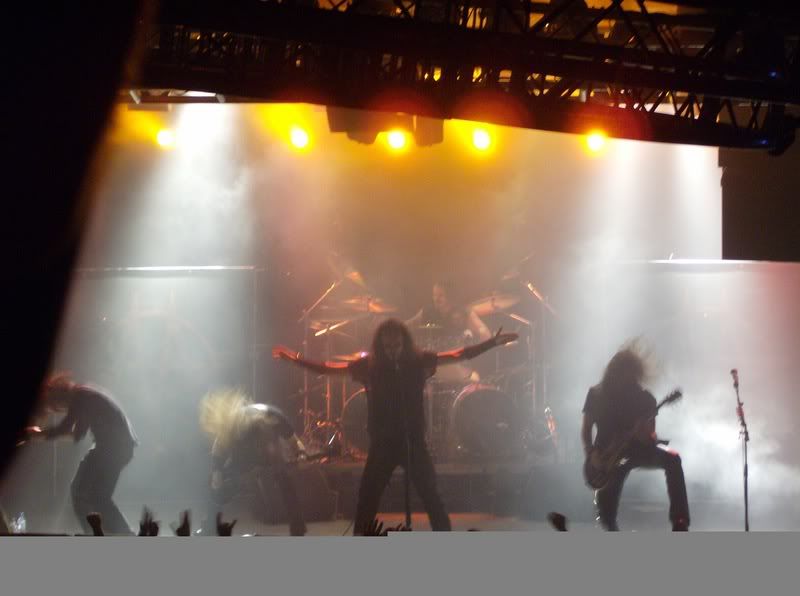 More Moonspell.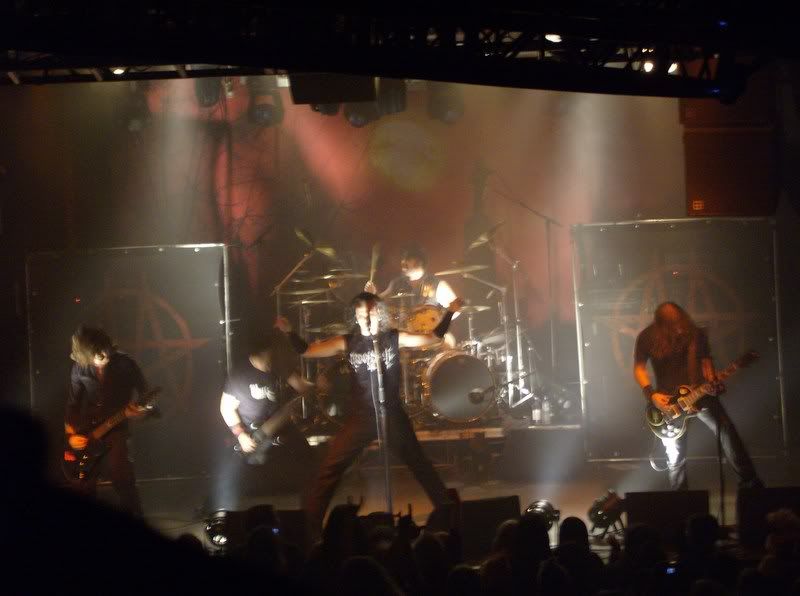 This is us at the moonspell show: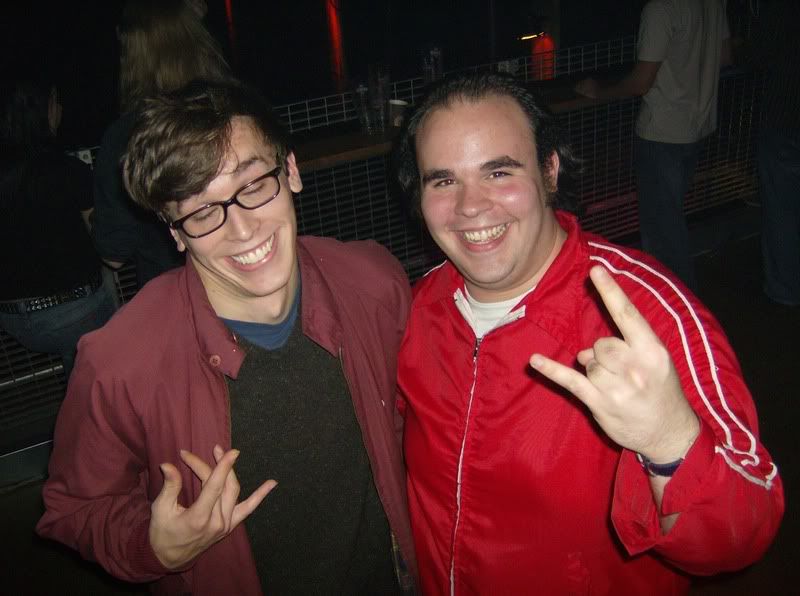 And here's an outake. I don't think the finnish guy taking the picture understood what those fingers around the mouth mean to asshole americans like us.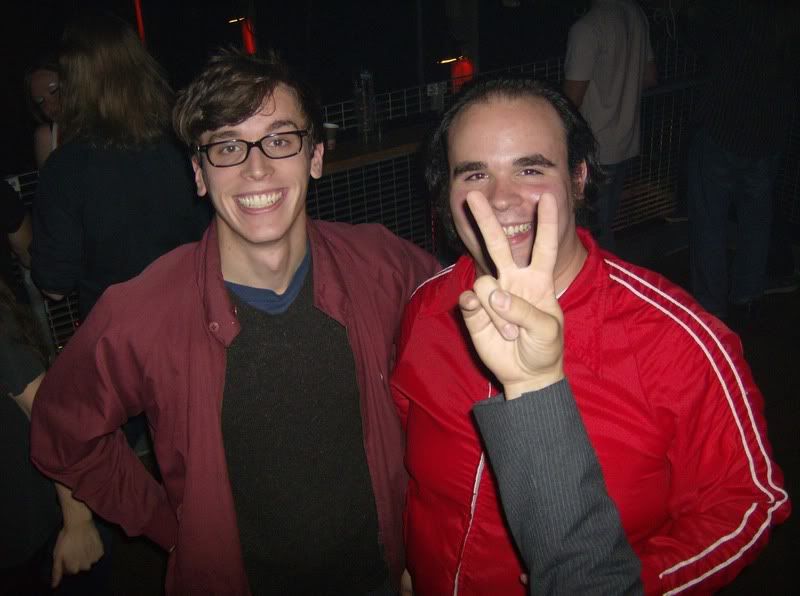 Here are a couple videos. Only suitable for consumption by those who can handle the metal.

Short clip of the opening band.

The second band, Before the Dawn. Longer clip.

And a video of Moonspell being very evil.

Look at me, I have wonderful reception! Everything is perfect in Scandanavia! Gutentag, herr Suomi.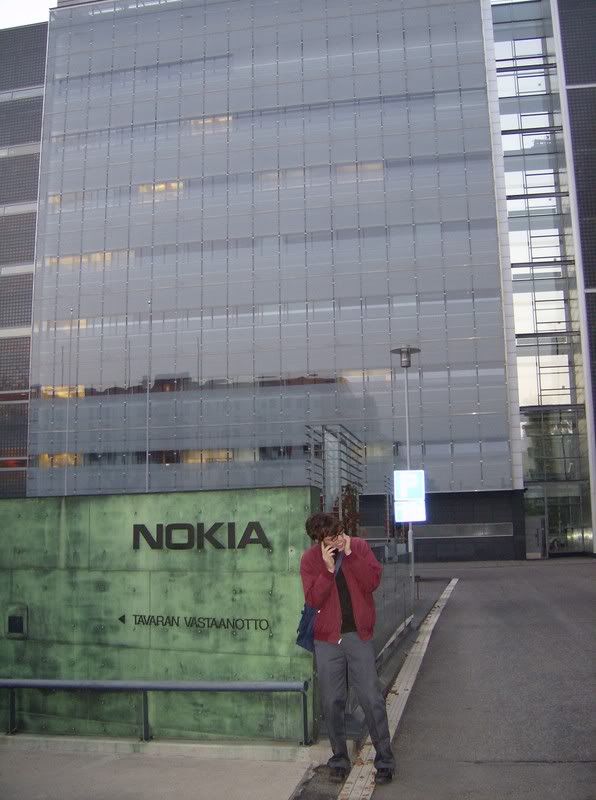 Yes Mike, I'm sorry, but you're a homo.




Yeah dude, totally.

We passed this store and saw a shitload of guns in the window. "What the shit," I hollered, and we explored. After about three minutes of browsing the guns and trying not to gawk at the yellow haired employees, Mike and I realized that we were actually at a store comprised of airguns made to look hyper-realistic. A fake uzi, and a real dipshit.




It's funny how everything can be testicles sometimes: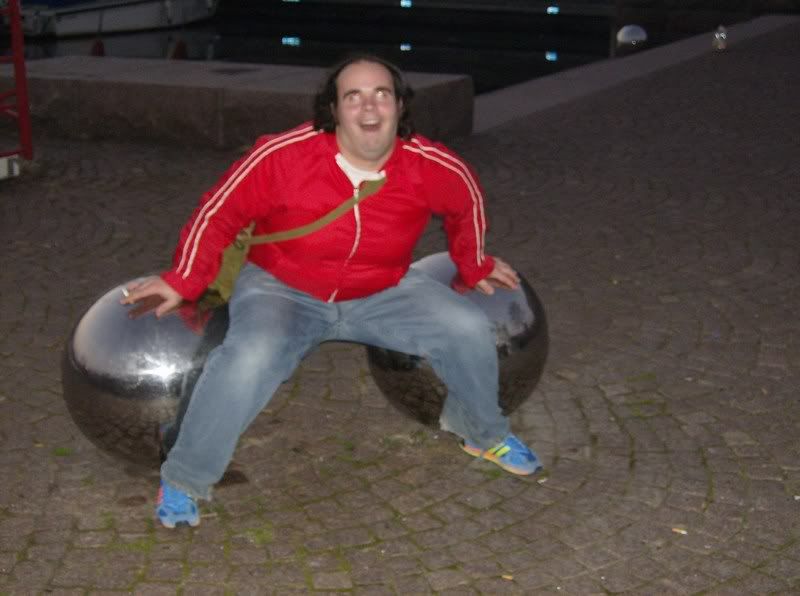 Check out Steve's moves. This is some fucking church with a nice view. It was some Protestant shit, very spartan compared to the Russian Orthdox we-have-onion-domes-but-no-onions ones: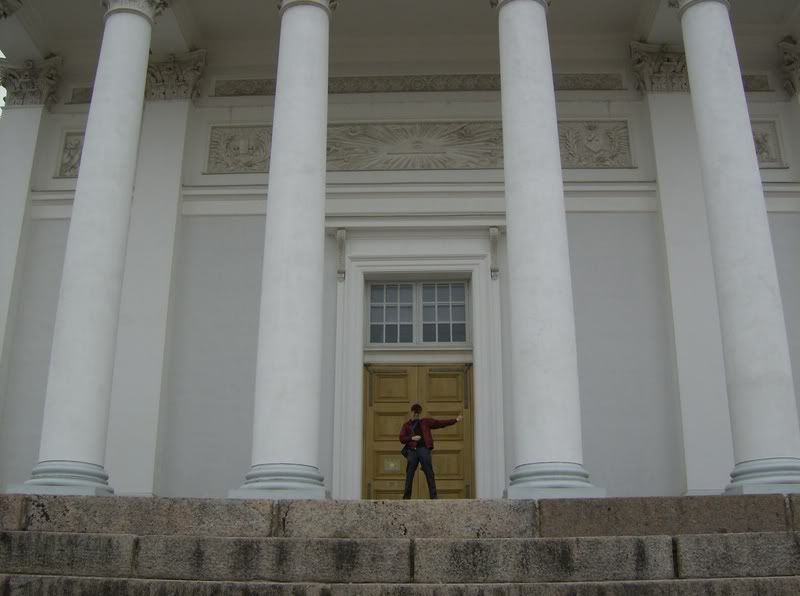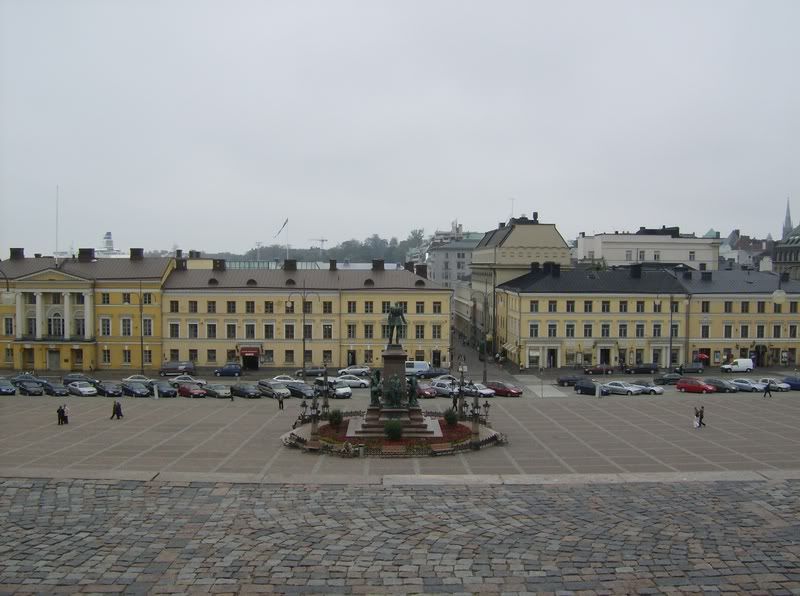 Here's another fucking church. This one is from the 60s and is totally holy roller for Finland.




"We're going to need rivets if we want to use this cross":




Huhhuh. Farts.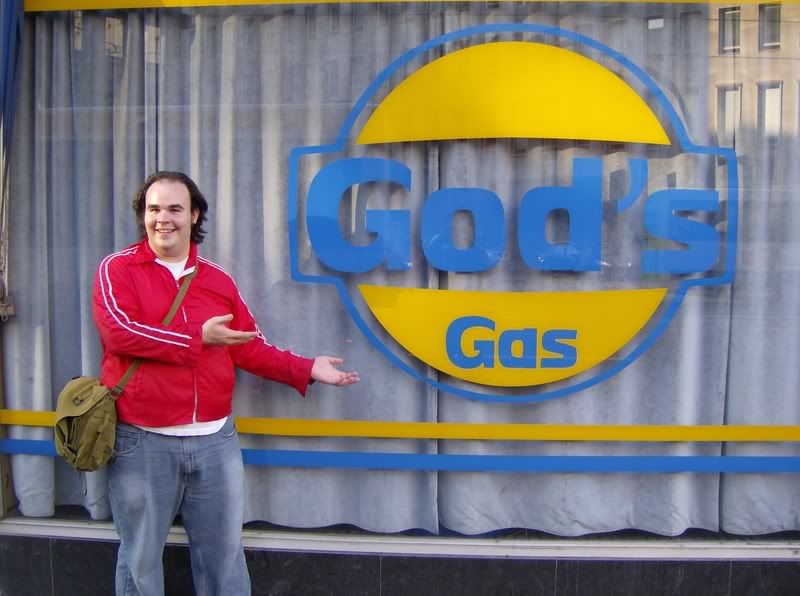 And this is us on the Ferry from Helsinki to Tallinn. It was the cheapest boat we could get, but it turned out to be a party boat, complete with a synth muzak shit band and some blonde finnish MC with one earring.