INTERMISSION
We're just a couple days past the halfway point of our trip. To celebrate, here is some art. I've also just added a Warsaw entry, but since it's chronological you'll have to scroll past the two Krakow entries below (one of which is newer than this post. Complicated!).

I didn't draw this one:




But I am going to have to take credit for the rest of these. I drew these in someone's notebook. I wonder if they found them...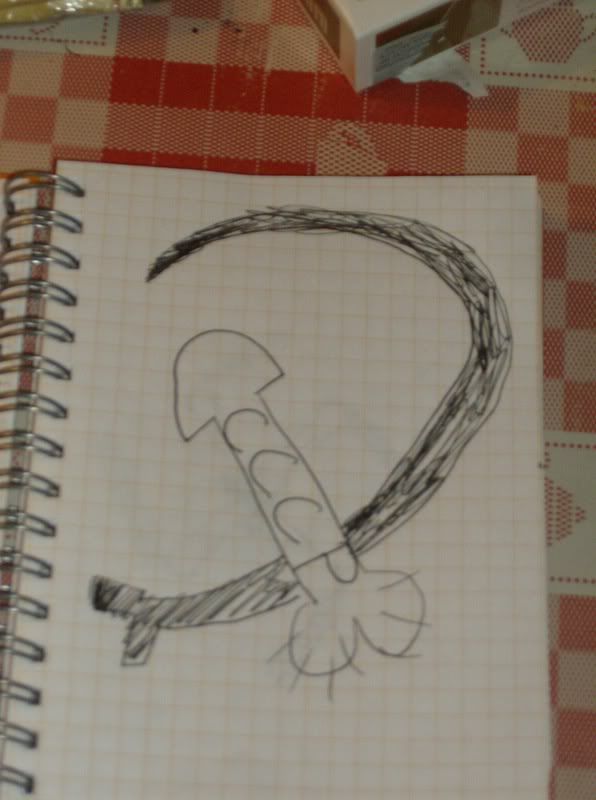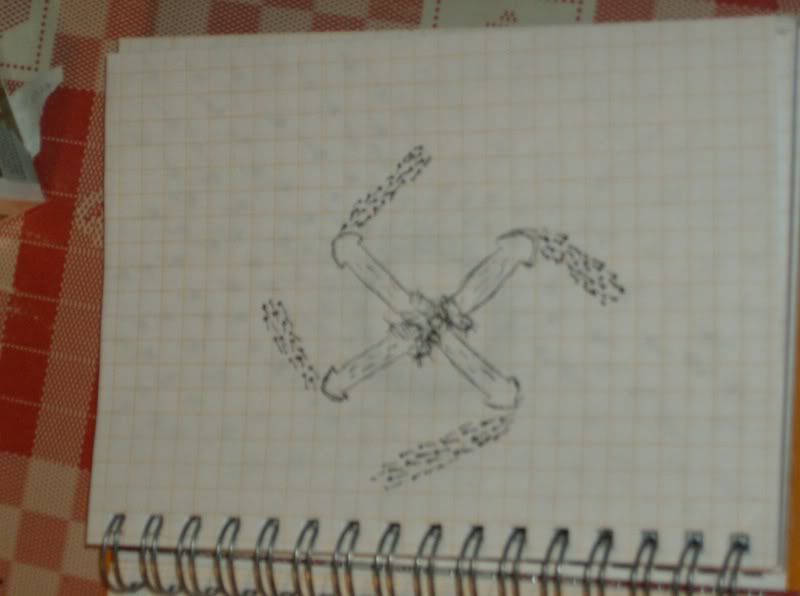 UPDATE: Here is the website of the notebook's owner. He'll probably appreciate my drawings. CHECK IT