This definitely isn't my last post...
...but it's the last one for a while.

By the way, two entries down is a recounting of the ATHENS excursions.

Anywho, this Steve here, now over two weeks back in America.

I'm a receptionist at a non-profit conservation foundation in Chester, New Jersey, and spend roughly 6.5 hours of my workday browsing the internet. Sometimes I answer the phones, and on some other occasions I staple incoming faxes together. I went from having my mind literally flattened on a daily basis by some major impressive awkwardness in Europe, to the highlight of my day being the turkey sub I got for lunch from the Gladstone Market. Fucker had some great mayonnaise.

P.S., My mind is melting.

I haven't been asked about this trip as much as I planned upon return - maybe that's because I don't see people, at all, except my family and temporary coworkers - so I'm not quite tired of talking about it, yet. When I say I went to 18 countries, people ask me to name them, and usually they get afraid of asking questions after I say "Estonia." I don't think they know where Estonia is, and they certainly haven't heard of Prednestrovie before.

I haven't made major reflections on this trip, even though I have plenty of meditation opportunities during my 8 hours of daily nothing, but my mind still farts away. Living at home in NJ is like a marathon of a TV show you don't despise but watch anyway because nothing else is on.

I move to South Dakota in a few weeks, Rosebud Reservation, where I will be settled for a few more months and then god knows what - Iowa City probably. Expect a South Dakota post. I can't say many definite things about the future, but do expect a South Dakota entry.

And one thing about this trip - tourist sites can only go so far, and Mike and I will say the best times we've had while cruising about were the late nights, the cafes, and the kitchen tables. And though there were all kinds of characters around our travels, my biggest shoutout goes to our hosts, who we mostly met through www.couchsurfing.com and www.hospitalityclub.org (I got a lot of "how the hell did you find those people you stayed with?"s upon return, and yeah, mystery solved in those URLs. Check them the fuck out, especially if you plan to travel, umm, ever).

Now, I'm not going to pretend we scored some "AUTHENTIC LOCAL EXPERIENCE," and I'm not going to say with authority that every host will be a lifelong friend (though it's possible), and I'm not going to harbor pretenses of making the world a better place by cultural exchange (any reader of this blog knows that claim smells of bullshit), but I will say this - I met some awesome, awesome people. This world's got more winners than you think.

So as my farewell reflection to this blog and the trip, I'm doing a photopost. Most pics are ours, some are from their couchsurfing profiles - you get the drift. You've seen these people before on the blog, but never in one place. Here are pictures of every single person who put me up for the night, or two, or three, or however.

A compendium: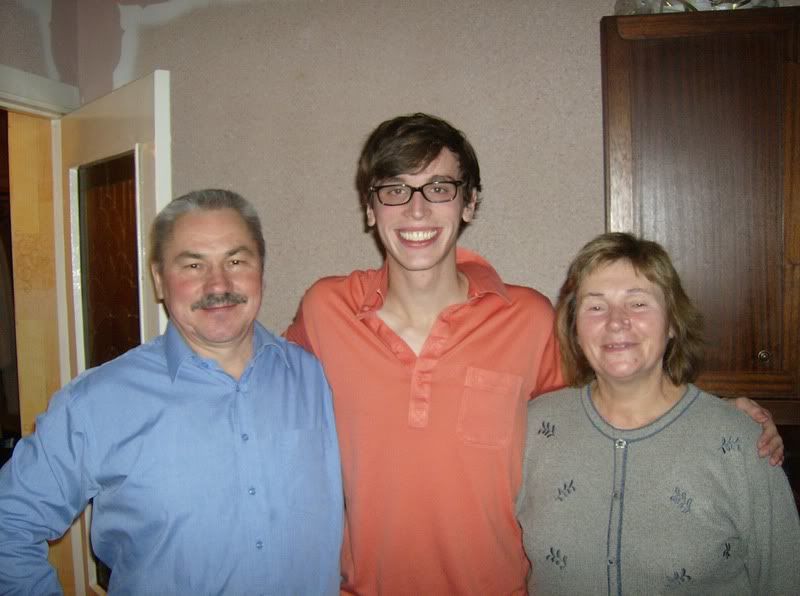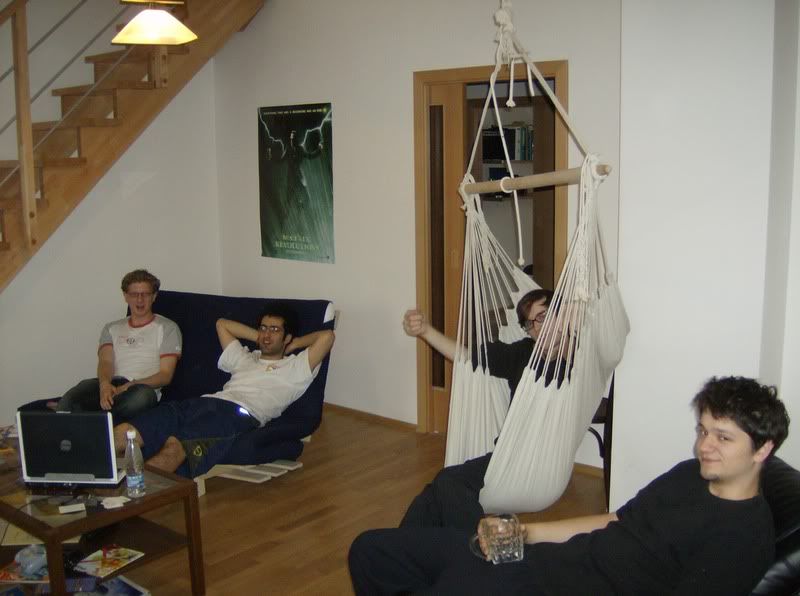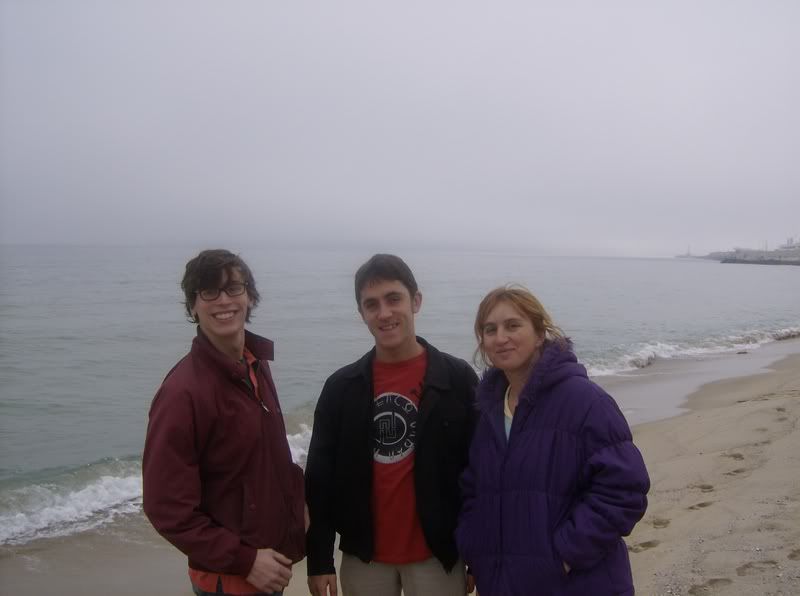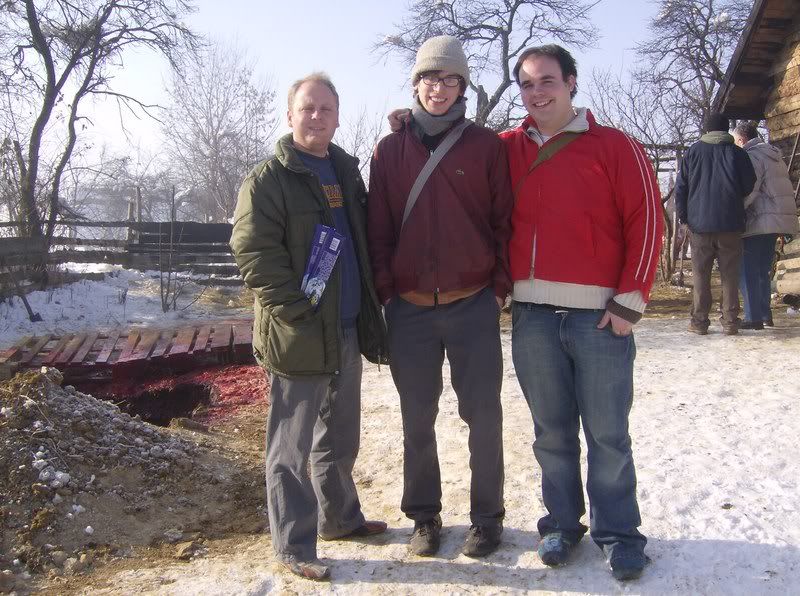 Thanks dudes.

Steve out.